We deliver a wide range of health and safety courses, both onsite and throughout the UK.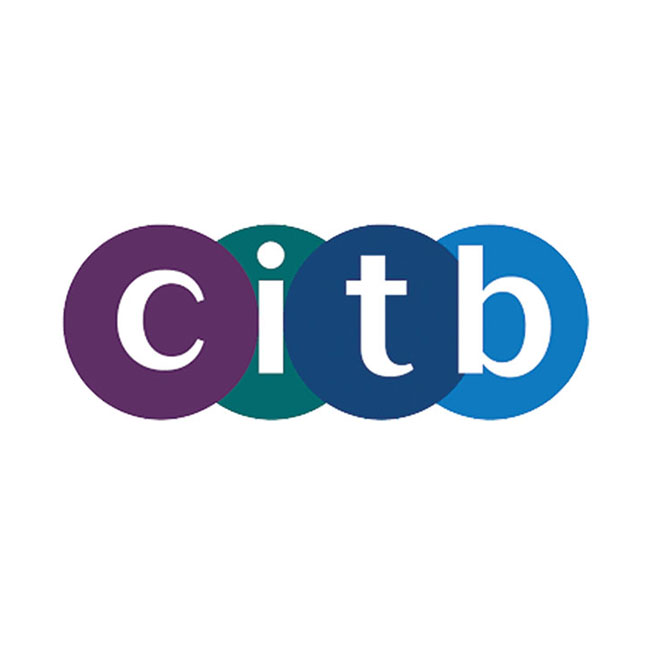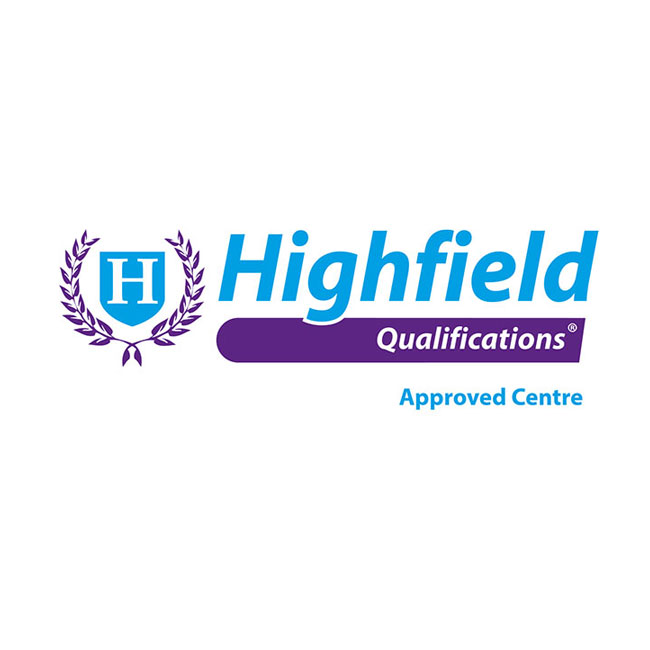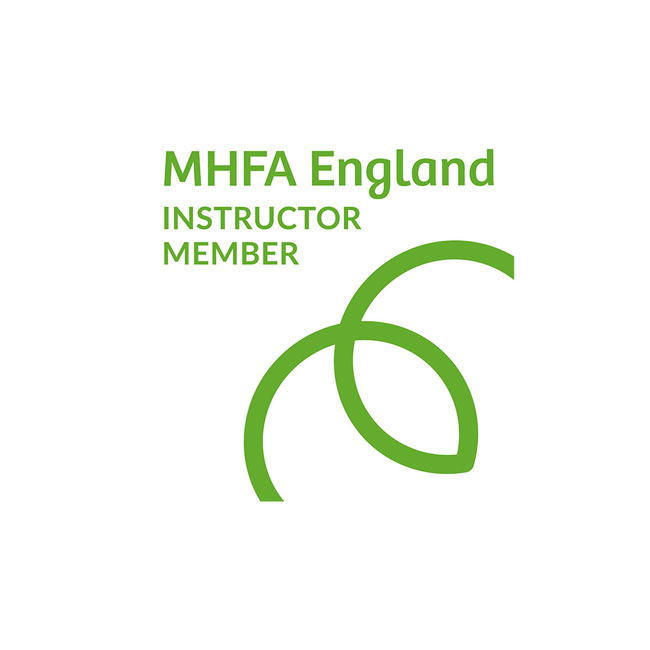 In-House Courses
There are a wide range series of health and safety courses developed over five decades and delivered on-site.
First Aid Courses
Recognising the need for diligent medical care in unexpected situations, a series of First Aid courses for the workplace.
UKATA Courses
Every employer must make sure that anyone who is liable to disturb asbestos during their normal work, or who supervises those employees,
CITB Courses
Health and Safety in the construction industry is always challenging, with the many varied risks involved. This is catered for with a course offering to manage these risks effectively.
NEBOSH Courses
Robust health and safety awareness empowers you to identify and manage risks well. There is a course offering to build your overall awareness in this complex arena.
MHFA England Training Course
MHFA England training won't teach you to be a therapist, but just like physical first aid, it will teach you to listen, reassure and respond, even in a crisis.
If you have pressing issue or you would like a general chat about your health and safety for any size of project, then we would like to hear from you.